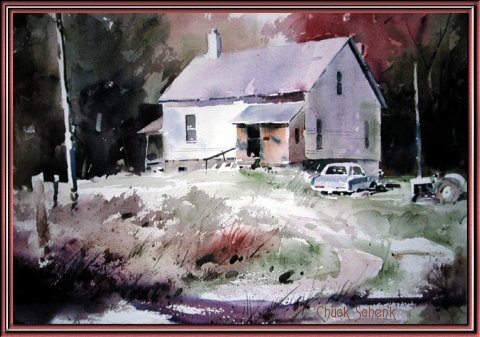 My comings and my goings
Aren't as frequent as before
I seem to find the things I need
Right here inside my door

A picture in a wooden frame
A quilt a loved one made
A book about a place I saw
Some seashells that I saved

A crystal vase, an easy chair
Where those I love have sat
The cups that held the coffee
For the good friends I have met

Thanksgiving time and Christmas
And every holiday in between
The flowers and the greenery
That helped to set the scene

The only thing I long for
The only thing I need
Is the spirit of contentment
And a fresh brewed cup of tea

Karen Shaw Matteson
© 2001

I like living. I have sometimes been wildly,
despairingly, acutely miserable, racked with sorrow,
but through it all I still know quite certainly that
just to be alive is a grand thing.
Quote by Agatha Christie.


include("./PHP/signupcode.html"); ?>
include("./PHP/dropdown.html"); ?>
Note: WebTv and non-JavaScript browser users,
please go "Home" for text links

include("./PHP/sendto.html"); ?>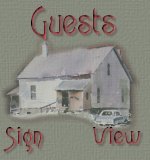 All poetry written by Karen Shaw Matteson is copyrighted and may not be used without express written permission from the author herself, if it is found on this site or any other.
Thank you.
Artwork © Copyright Chuck Schenk
is used with permission for this site, and is not to be
taken from this page. Thank you.
Visit Schenk Watercolor Art Gallery today.


Midi "I Wonder as I Wander" from Midi World