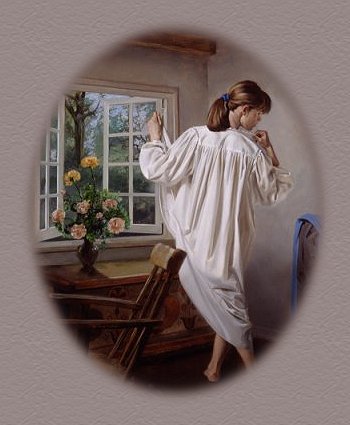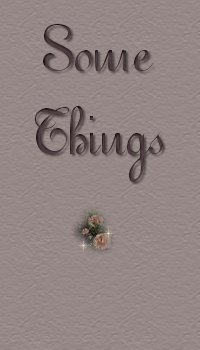 Inside these ordinary walls
I have a window with a view
It's there I watch the seasons change
There's always something new



My thoughts dance through the corridors
Of the present and the past
These musings weave a tapestry
As I go about each task



I don't linger on what might have been
Those moments slipped away
As time brought challenges to me
I've learned to bend and sway



Some days begin with sunlight
Filtering through the trees
The morning dew begins to dry
The delicate green leaves



The things that I must do today
Are calling now to me
They are the mortar and the bricks
That form my life's reality



The unrelenting flow of life
Passes by my windowpane
And the thought that rings so clear, so true
Is that some things never change



Karen Shaw Matteson
©2001

Gratitude is born
in hearts that take time
to count up past mercies.
~ Charles Edward Jefferson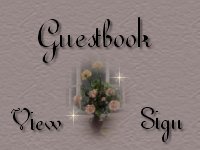 Note: WebTv and non-JavaScript browser users,
please go "Home" for text links



All poetry written by Karen Shaw Matteson is copyrighted and may not be used without express written permission from the author herself, if it is found on this site or any other.
Thank you.
Artwork © Copyright William Whitaker
is used with permission,
and is not to be taken from this page. Thank you.
Visit William Whitaker today.


Midi "Longer" from Kel's Midi Page