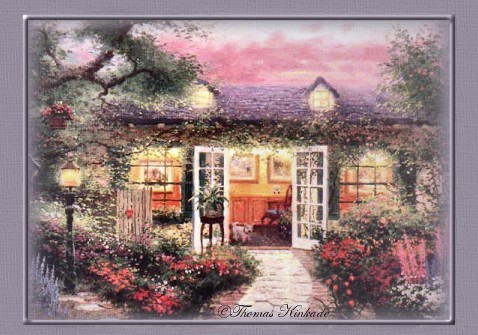 I've walked down so many roads
From early dawn 'til sunset's glow
I've climbed high in the mountains
Walked the valleys down below



Through wilderness and meadows
Over oceans, lakes, and streams
Going where I had to go
To realize my dreams

I've wakened to a meadowlark
Closed my eyes to nightingale's tune
Felt the heat of summer's relentless sun
Seen the pall of winter's gloom



Some days my joy lifted me high above
This earth and all it's woes
But I've drank the cup of sorrow too
How I walked on, I do not know

I've sat beneath a willow tree
On a wooden bench at noon
Watched many a fiery sunset's glow
On a sweet summer's night in June



I've loved and lost and loved again
Said good-bye more than I'd like
Still I've bowed my head and offered thanks
For this precious gift of life

At the end of the day I seek the path
That brings me safely home
For when you've found the source of love
You'll never find yourself alone



Karen Shaw Matteson
© 2003



People take different roads seeking fulfillment and happiness.
Just because they're not on your road doesn't mean they've gotten lost.
~ H. Jackson Brown, Jr.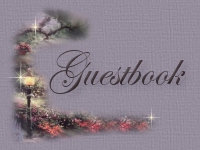 Note: WebTv and non-JavaScript browser users,
please go "Home" for text links






All poetry written by Karen Shaw Matteson is copyrighted and may not be used without express written permission from the author herself, if it is found on this site or any other.
Thank you.
Artwork "Studio In t The Garden" © Thomas Kinkade,
used with permission and not to be removed
from this page...thank you.
Visit Thomas Kinkade Art.
Midi "Love lifts us up where we belong" is from Bell Family Midi Library