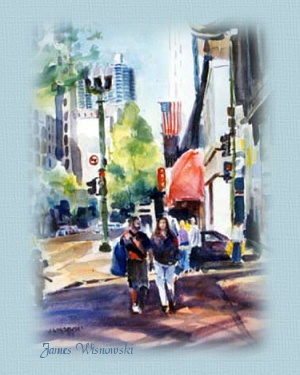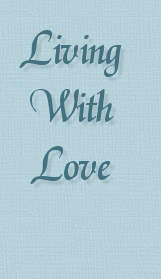 I can speak until words fail me
I can walk a good path
If I speak without love
My words simply won't last



I can give alms to my neighbor
Who is desperately in need
If I give without love
What good is that deed?

I can honor my family
Making sure they are fed
If I leave out the love
What good is that bread?



I can sit in a church pew
With a heart made of stone
What good is believing
If love can't be shown?

If I feel I must judge you
Let me judge myself first
And the answer I will find there
Is that love should never hurt



I fall so short of perfection
I can't pretend to advise
Yet one thing I'm quite sure of
Love sees through different eyes

Today is truly a present
A sweet gift from above
Yet it's lost all it's value
Unless I'm living it with love



Karen Shaw Matteson
©2003

Never apologize for showing feeling.
When you do so, you apologize for the truth.
~ Benjamin Disraeli

Many waters cannot quench love,
neither can the floods drown it.
Song of Solomon 8:7, the Bible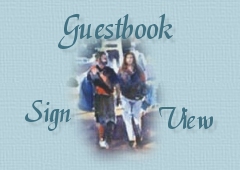 All poetry written by Karen Shaw Matteson is copyrighted and may not be used without express written permission from the author herself, if it is found on this site or any other.
Thank you.
Artwork © Copyright James Wisnowski
is used with permission for this site, and is not to be
taken from this page. Thank you.

Song ~ Through The Eyes Of Love
Casey's Midi's