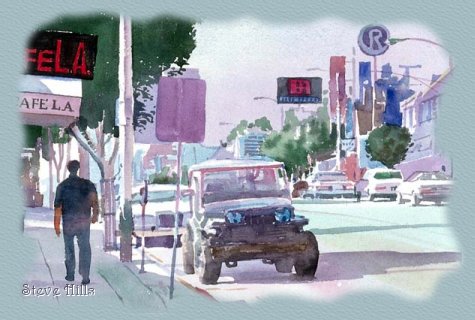 When the darkest night is over
And you've done all you can do
Turn your fears into believing
A new beginning is there for you



For every heartache you have weathered
Has added courage to your soul
And we can't find any answers
Until we give up all control



Keep this moment in your vision
Don't look behind or look ahead
For every failure and misfortune
Can be a starting point instead



Let go of all you cannot carry
Because you need new wings to fly
And there are smiles and even laughter
To dry up all those tears you've cried



Keep hope alive within this moment
It's really in your power to do
And God is still there in His Heaven
Providing love to see you through



If your dreams lie there in pieces
Don't let regret just overflow
Your heart needs a bit of mending
Just walk away and let it go



Karen Shaw Matteson
©2002

In three words I can sum up everything
I've learned about life: it goes on.
~Robert Frost


Note: WebTv and non-JavaScript browser users,
please go "Home" for text links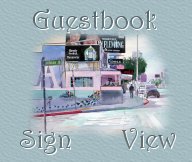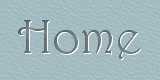 All poetry written by Karen Shaw Matteson is copyrighted and may not be used without express written permission from the author herself, if it is found on this site or any other.
Thank you.
Artwork "Cafe L.A. view of street" © Steve Hills
is used with permission for this site, and is not to be
taken from this page. Thank you.
Visit Water Colors by Steve Hills today.


Midi "Here Comes The Sun" from Lorraine's midis