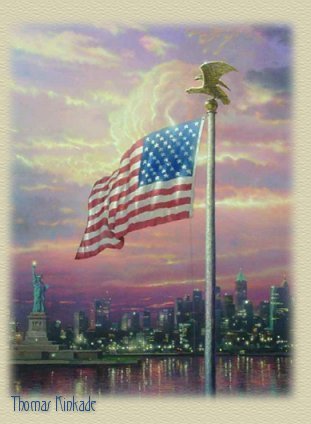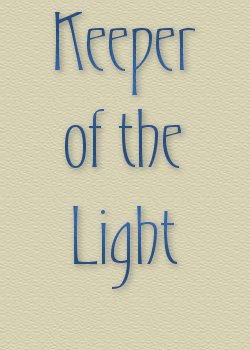 Through the mist of early morning
As the day dissolves the night
There stands a lonely figure
Called the Keeper of the Light



Her torch shines on eternally
With majesty so rare
I catch my breath and realize
I'd forgotten she was there



She never tires of standing
Through weather fierce or fair
And she bows her head to no one;
Steadfast with nostrils flared



Her beauty's beyond measure
Defying human terms
She's ready to do battle
With a passion never spurned



One arm is raised in triumph
Through the bittersweet dark night
She stands for all who've been brought low
She's the Keeper of the Light



Karen Shaw Matteson
© 2002

The harder the conflict, the more glorious the triumph.
What we obtain too cheap, we esteem too lightly;
it is dearness only that gives everything its value.
I love the man that can smile in trouble, that can gather
strength from distress and grow brave by reflection.
'Tis the business of little minds to shrink;
but he whose heart is firm,
and whose conscience approves his conduct,
will pursue his principles unto death."
-~ Thomas Paine


Note: WebTv and non-JavaScript browser users,
please go "Home" for text links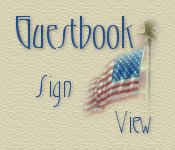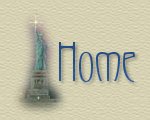 All poetry written by Karen Shaw Matteson is copyrighted and may not be used without express written permission from the author herself, if it is found on this site or any other.
Thank you.
Artwork "Light of Freedom" by Thomas Kinkade ©
is used with permission for this site, and is not to be
taken from this page. Thank you.
Visit Thomas Kinkade~Painter of light today.


"Softly and Tenderley" midi from The Assemblage~Classical Edition