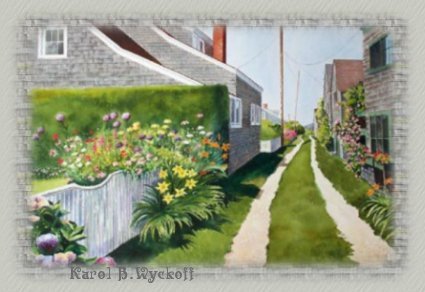 My father gave me many things
His dimple and his smile
The way I learned to look at life
I watched him all the while


He praised each little victory
"Was it really all that good?"
To see the look within his eyes
Made me do the best I could


I watched the way he treated folks
With kindness and with tact
A quality I found was rare
But sadly, that's a fact


When I felt I couldn't go another
Step along the path
He told me to press on, and so
I did, not looking back


His faith in me made possible
The wings that helped me fly
It started with one simple thing;
The freedom just to try


Karen Shaw Matteson
© 2001
When I think of those who have
influenced my life the most,
I think not of the great but of the good.
~~John Knox
Note: WebTv and non-JavaScript browser users,
please go "Home" for text links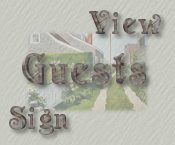 All poetry written by Karen Shaw Matteson is copyrighted and may not be used without express written permission from the author herself, if it is found on this site or any other.
Thank you.
Artwork used on this page is "Nantucket Summer", used with permission,
and is copyright © Karol B. Wyckoff
You can see more of Karol's art work at Karol B. Wyckoff Studio
Midi "Just a Wish" by Night Angel Midi Files