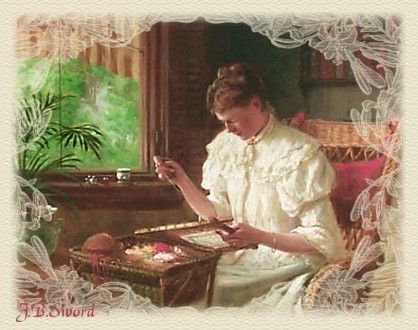 In times of deepest sorrow
When the heart is wounded dear
You'll find some friends may back away
And others drawing near

These are the ones who never fail
To lift us when we fall
They seem to have a special gift
And know just when to call



The world awards the winner
Who conquers and excells
But who will be there standing by
When trouble casts it's spell?

The laughter and the good times
Can draw you quite a crowd
But when you're crying all alone
Who stands beside you now?



If a kind soul comes to your rescue
In your hour of deepest need
When you find yourself all strong again
Don't forget to repay this deed

It's not a debt as others are
You're free to let it go
But joining the link of caring hearts
Is the greatest joy you'll ever know




Karen Shaw Matteson
©2002

This poem is dedicated to Betty Countryman.
Your caring heart will live forever in mine.........Go Bama!

To laugh often and much; to win the respect of intelligent people and the affection of children; to earn the appreciation of honest critics and endure the betrayal of false friends; to appreciate beauty, to find the best in others; to leave the world a little better; whether by a healthy child, a garden patch or a redeemed social condition; to know even one life has breathed easier because you have lived.
This is the meaning of success.

~ Ralph Waldo Emerson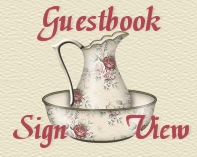 Note: WebTv and non-JavaScript browser users,
please go "Home" for text links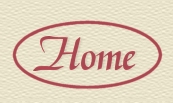 All poetry written by Karen Shaw Matteson is copyrighted and may not be used without express written permission from the author herself, if it is found on this site or any other.
Thank you.
Artwork "Sewing by a Window" © J.B.Sword,
used with permission and not to be removed
from this page...thank you.
Visit Post Road Gallery.
Midi is "Watermark" from
Lorraine's Midis