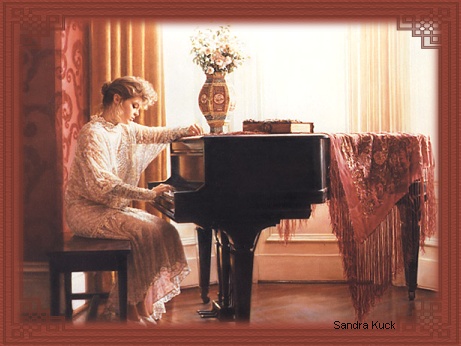 Believe in me, when I doubt myself
The way just isn't clear
Without a friend to stand by me
I may give in to my fears



It seems that everything is fine
Then a day brings other news
That shakes the confidence I have
And leaves me feeling blue



I don't ask you for answers
These problems I must solve
How much it means to have you there
Just to listen, that is all



I know the sun will shine again
A coward I am not
It's just in these darkest moments
Somehow I've just forgot



A kind word from someone who cares
Helps me want to start anew
Believe in me when those times come
And I'll always believe in you



Karen Shaw Matteson
©2003


Courage is not the absence of fear,
but rather the judgement that something
else is more important than fear.
~ Ambrose Redmoon




Note: WebTv and non-JavaScript browser users,
please go "Home" for text links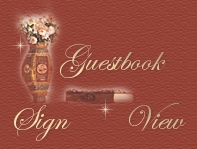 All poetry written by Karen Shaw Matteson is copyrighted and may not be used without express written permission from the author herself, if it is found on this site or any other.
Thank you.
Artwork "Sonatina" © Sandra Kuck,
used with permission and not to be removed
from this page...thank you.
Visit Sandra Kuck Fine Art.
Midi "Celes Theme" found at Rainbow's midi page