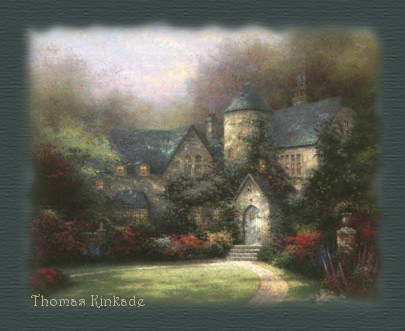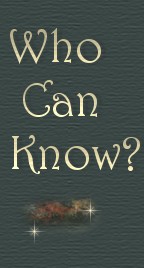 Who can know what a day will bring?
Songs and laughter or tears and rain
When I think that all is said and done
I find it's only just begun



I cannot live on hopes and dreams
For things aren't always as they seem
But still I need to feel there's more
That lies beyond the open door



Like autumn leaves that fall and die
No answers come from asking "Why"
There is a plan laid out for me
That will decide my destiny



Come with me as I walk this road
Our journey's end we cannot know
I'll be there when the others leave
I have faith, and courage to believe



The questions echo in the night
But fade as dawn brings forth her light
All things will pass, but on I go
The rhyme and reason? Well, who can know?



Karen Shaw Matteson
© 2001


I learn by going where I have to go.
~Theodore Roethke


include("./PHP/signupcode.html"); ?>
include("./PHP/dropdown.html"); ?>
Note: WebTv and non-JavaScript browser users,
please go "Home" for text links

include("./PHP/sendto.html"); ?>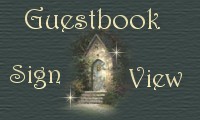 All poetry written by Karen Shaw Matteson is copyrighted and may not be used without express written permission from the author herself, if it is found on this site or any other.
Thank you.
Artwork © Copyright Thomas Kinkade
is used with permission for this site, and is not to be
taken from this page. Thank you.
Visit Thomas Kinkade - Painter of Light today.

The music you hear is "A New Day"
and is copyright © 2000 Bruce Deboer