I sit alone on the edge of the bed
Remembering the cruel words that were said
You smiled as you delivered that final blow
The damage it's done, you'll never know

You think I'm different from the rest
So it seems to you your way is best
I wish you'd leave me here in peace
But your words still echo and will not cease



My self-esteem has been so low
Yet I try in my own way to grow
Please someone offer me some hope
I'm finding it so hard to cope

Just let me know that I'm okay
Could you just spare a smile today?
You cannot see what's hidden here
That brings about this flood of tears



Please think about the things you say
They make a difference in my day
Words can heal or leave me weak
Please think of that before you speak

Karen Shaw Matteson
©2002

This poem is dedicated to Tempest Smith.....
A 12 year old girl who took her own life after
much teasing and taunting from her peers.

Teasing and taunting led girl to end her life



The written word can be erased.....
not so with the spoken word.
~Source Unknown

A blow with a word strikes deeper
than a blow with a sword.
~Robert Burton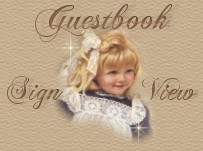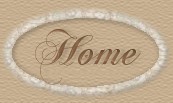 All poetry written by Karen Shaw Matteson is copyrighted and may not be used without express written permission from the author herself, if it is found on this site or any other.
Thank you.
Artwork "Garden Memories" © Sandra Kuck,
used with permission and not to be removed
from this page...thank you.
Visit Sandra Kuck Fine Art.
Midi is "Turn Around" from
Easy Listening with the Duchess