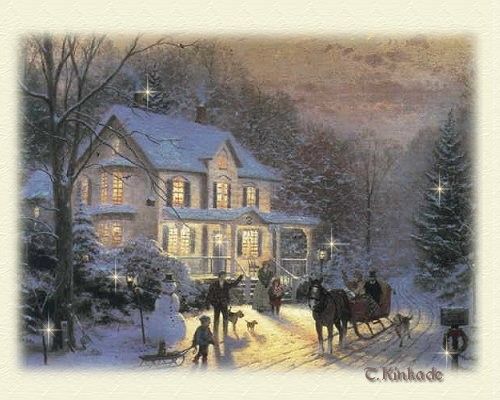 Are you thinking of buying
A fine gift this year
For your mom or your sister
Or one you hold dear?



A sweater or jacket
Might keep them quite warm
But something much better
Won't fade or get torn



You're wondering surely
What should I get then?
Well, let me suggest something
That's more than a whim



A day spent together
In sweet reverie
Recalling the good times
And places you've seen



A box of fresh cookies
You baked on your own
Or a luncheon together
You prepare right at home



What could be better
Than trinkets and toys?
It's making sweet memories
In this Season of Joy

Karen Shaw Matteson
©2001

The gift of your time and yourself is the most precious gift of all.
~Karen Shaw Matteson~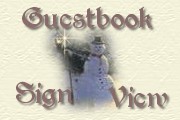 Note: WebTv and non-JavaScript browser users,
please go "Home" for text links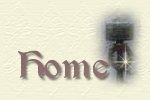 All poetry written by Karen Shaw Matteson is copyrighted and may not be used without express written permission from the author herself, if it is found on this site or any other.
Thank you.


Artwork © Copyright Thomas Kinkade
is used with permission for this site, and is not to be
taken from this page. Thank you.
Visit Thomas Kinkade - Painter of Light today.


Midi "Misteltoe and Wine" from Arlene's Heavenly Christmas midis