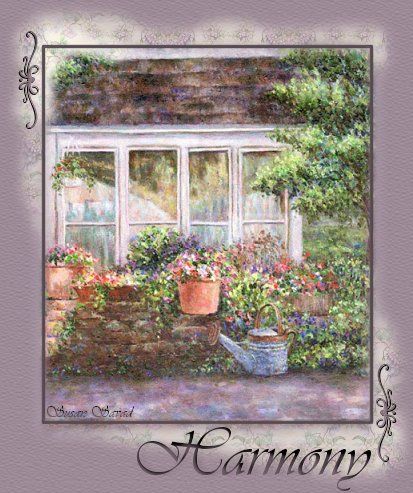 It's warmer than a summer's day
And chases all my blues away
It gives me courage when I'm weak
And helps me find the words to speak



Your strength is evident to me
A haven of serenity!
Do you realize what power you have,
To give me hope when I am sad?



I share with you my heart and mind
And a devotion of the lasting kind
Do you see it in the stars at night
That break the darkness with their light?



If I could make your dreams come true
I'd grant them one by one for you
Does this begin to let you know,
How much I've come to need you so?



Your caring ways have made me see
We are two souls in harmony
I wonder if you are aware
You're the answer to my deepest prayer?

Karen Shaw Matteson
©2002

Distance between two hearts is not an obstacle...
rather a beautiful reminder of just
how strong true love can be.

~Unknown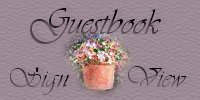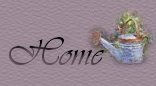 All poetry written by Karen Shaw Matteson is copyrighted and may not be used without express written permission from the author herself, if it is found on this site or any other.
Thank you.
Artwork © Susan Savad,
used with permission and not to be removed
from this page...thank you.
Visit Susan Savad's Gallery.
Midi is "True Loves Way" from
Lorraines Midi Page